Domestic Painting Solutions
Hopkinson Painting takes on a wide variety of projects of all sizes, including new homes, renovations, or redecorating.
Hopkinson Painting undertake a wide variety of projects, large and small…
Whether it's new homes, renovations, repairs or redecorating.
We successfully manage both large and small projects, from a bathroom ceiling to a complete internal repaint.
Our main focus is maintaining a high standard, both in preparation and in the use of the correct product on the job.
We work with clients to fit the project into their time frame, this helps them to plan around what they want done and when.
Your home will be looked after as if it is our own, care is taken of furniture and fittings by covering them with protective dustsheets.
Clean up is done at the end of each day using our own commercial vacuum cleaners.
We only use premium paints, brushes and rollers, cutting corners is not an option with us.
We do most repairs and plastering work necessary to complete your project we and have a team of trusted contractors that we work and liaise with to make the process as hassle-free for our clients as possible.
We have all of our own in-house height access equipment to safely paint your home using elevated work platforms and scaffolding systems.
We have custom built high pressure water blasting units and specialized texture coating spray guns and airless spray equipment enabling us to complete your project to high standard.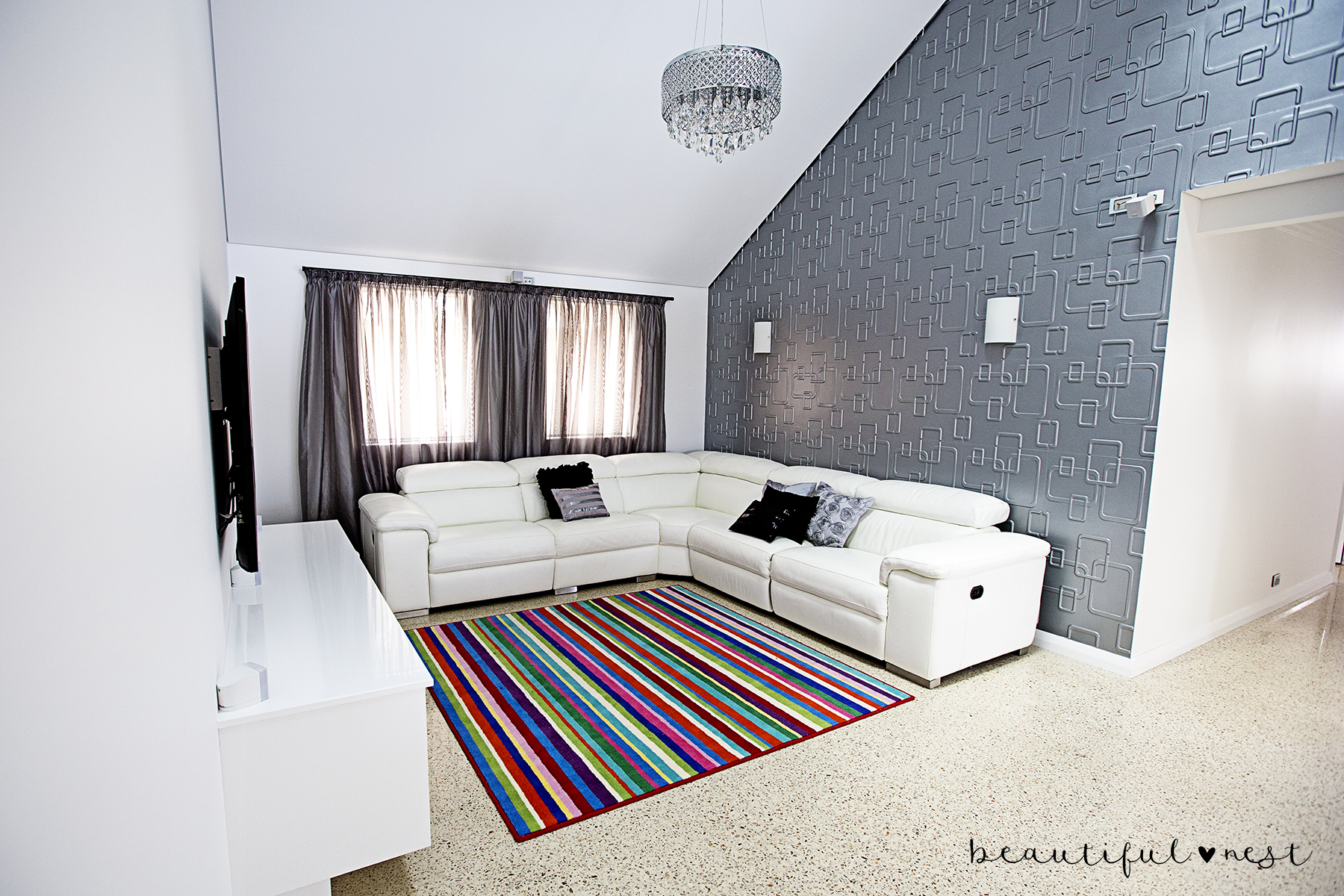 Ready to get started?
Talk to the team today for an obligation free quote.