Commercial Painting Solutions
Stunning painting solutions for your office or workplace.
Attention to detail you can trust.
At Hopkinson Painting, we value a good relationship with our clients.
Our commercial clients may only want a wall or a door painted although the important thing to us is that we have an on-going relationship with them.
Our clients can rely on Hopkinson Painting to be there when they need and because we have a team of dedicated professional painters, we are able to work within their project deadlines.
Our team is available to accommodate working nights or weekends helping to reduce the hassle, which can affect the running of a commercial operation.
We also perform shop-fitting work, which will fit in with our desire to provide a quality service within the customer's timeframe.
Over the last few years we have accomplished a wide range of Large Commercial projects in the Midwest region like The Mariner Broardwater Units, Hillcrest Lodge Retirement Home, The Moorings Development, Dome Café, Batavia Commercial Office Development, the New Geraldton Motor Inn, the Batavia Marina Units and several Government projects at the Defense Satellite Communication Station and Bureau of Meteorology Centre.
We also paint new homes for WA Country Builders and select boutique builders.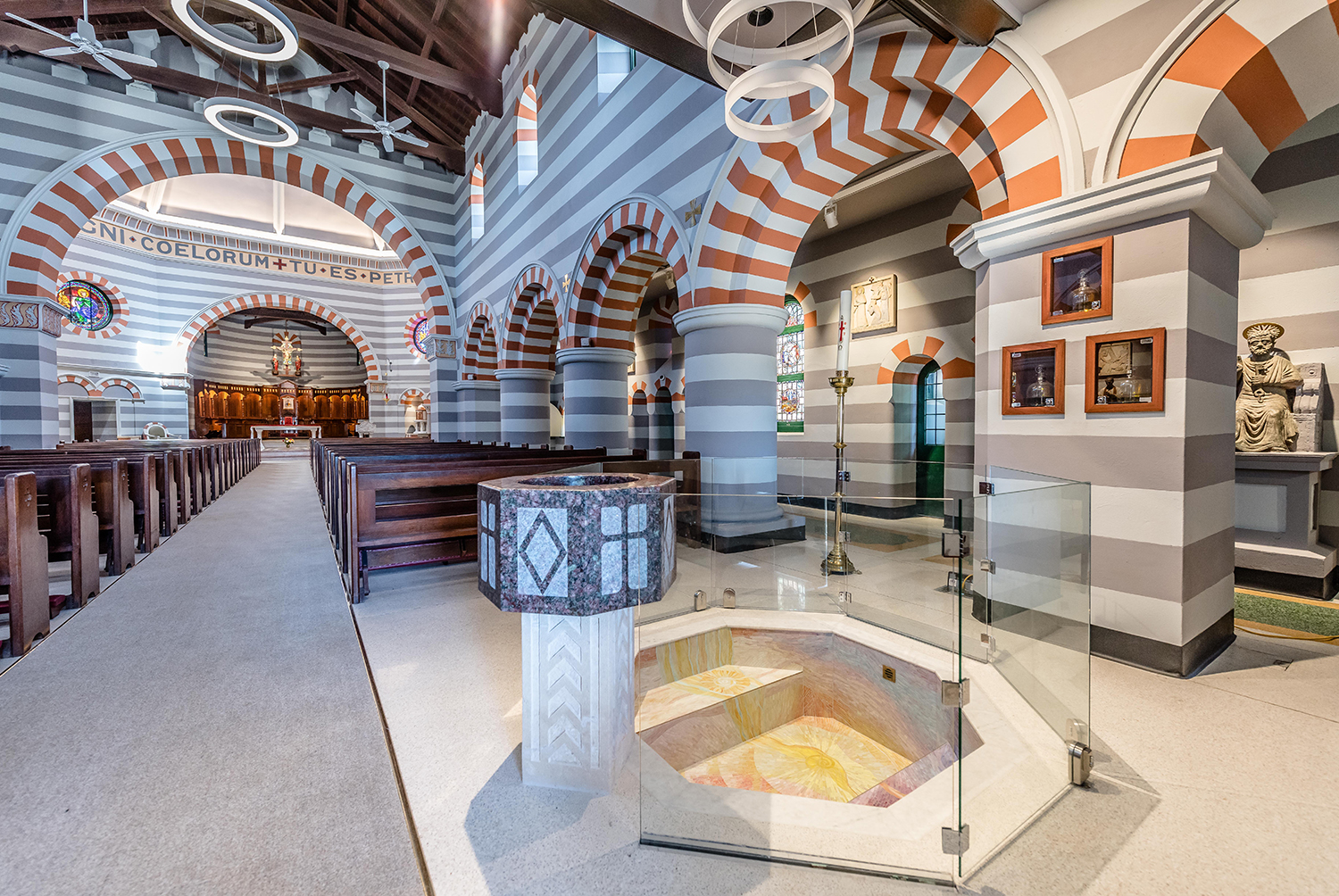 Get a Free Quote
Get in touch with the team today for an obligation free quote.